High school industry and college certificate credentialing programs
The Consortium partners with school districts to expand and enhance industry and community college certificate credentialing programs for in-demand career fields including construction, healthcare, IT and manufacturing.
The Consortium facilitates a multitude of community events to support student voice and those that support students. This includes:
1. Community forums yearly to highlight practices of industry professionals that enable industry, K-12, higher education, nonprofit and government agencies to dialogue and hear ideas on how to best support each other.
2. Student Voice – The Consortium facilitate the student advisory group with the following goals:
Let students be the speakers for their experience in Adams County career development initiatives.
Shift career exposure programming at the Consortium based on student needs and feedback.
Better understand opportunities and barriers students are experiencing in career engagement based on family, culture, race, ethnicity, access to finances, geographic region, and interests.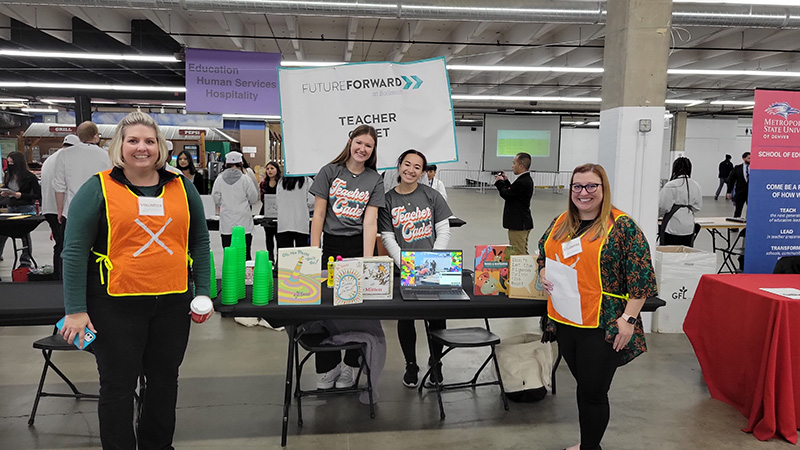 Interested in learning more?
The Consortium supports connections between higher education and high schools to create cohorts of undergraduate students who help facilitate information on and exposure to specific course to help high school students "see themselves" in pursuing careers in the field.
Interested in learning more?
The Consortium partners with all school counselors to help facilitate cross district partnerships including assessing educator needs, programming adjustments, and supporting internships and apprenticeship opportunities.
Interested in learning more?
Community Recognition Events for Students
Adams County Mayors' and Commissioners' Youth Awards
The Consortium serves as the annual coordinator and fiscal agent for the Adams County Mayor's Youth Awards, including the nomination process and ceremony for Adams County students who have overcome adversity.
Can I easily add new programs?
We have a few new ones coming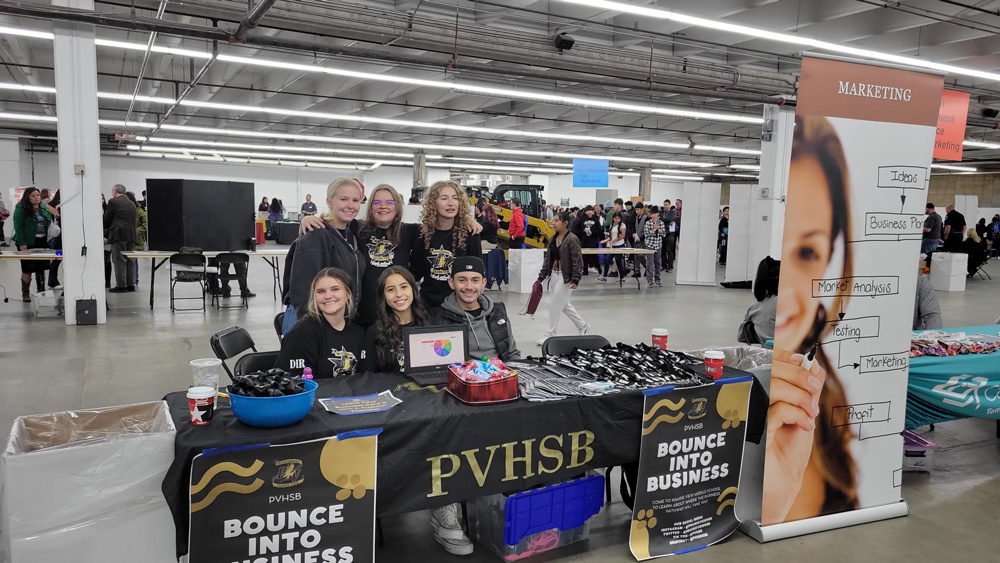 Interested in learning more?