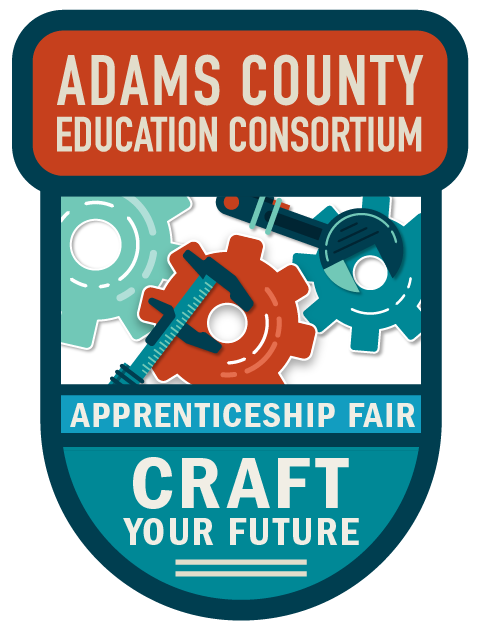 February 29, 2024 8:30 a.m. – 12:00 p.m. (time subject to change)
Riverdale Regional Park 9755 Henderson Rd, Brighton, CO 80601
Format
Schools will come in waves and attend for 90 minutes.
Students will be able to move around from exhibitor to exhibitor in an Open House style, visiting booths and speaking to representatives.
Students will have the option to attend a professional development workshop during their session.
Exhibitorsshould be prepared to alert students to the application process, starting wages and career pathways in your company. Handouts or visuals will be helpful to students.