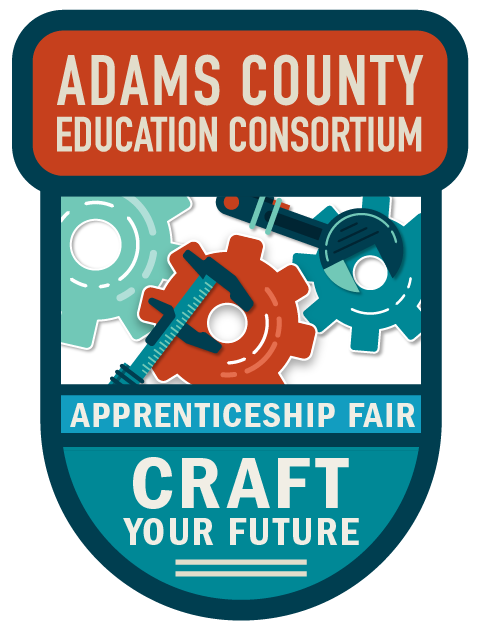 The Adams County High School Youth on the Job Training and Apprenticeship Fair
February 29, 2024 8:30 a.m. – 12:00 p.m. (time subject to change)
Riverdale Regional Park 9755 Henderson Rd, Brighton, CO  80601
The Adams County High School Youth on the Job Training and Apprenticeship Fair enables hundreds of students to learn about non-traditional career pathways from business professionals. 
Who should participate? Companies and community colleges with specialized training/education that lead to career pathways: Apprenticeship~Internship~Certificates~Paid on the job upskill training.
This is not a fair for seasonal or temporary work.
Please provide engaging opportunities for students to interact with your opportunity and/or engage in meaningful conversations about current or future employment.  
Format
Approximately 500-600 juniors and seniors from Adams 12, Adams 14, School District 27J, Strasburg, Bennett, Westminster Public Schools, Mapleton Public Schools and Pinnacle Charter Schools will participate. 
Schools will come in waves and attend for 90 minutes. 
Students will be able to move around from exhibitor to exhibitor in an Open House style, visiting booths and speaking to representatives.
Students will have the option to attend a professional development workshop during their session. 
Exhibitors should be prepared to alert students to the application process, starting wages and career pathways in your company.  Handouts or visuals will be helpful to students.